On this page ...
This page is specifically for family and friends who are interested in me and my new live in the USA. See also the page with maps.

October 26th, 2003, I moved to the US. Below you will find a list of things I did, encounters I had, pictures, people, etc.

It will not be super detailed, but it will give you an idea ...
By the way: More pictures I made can be found at DevianArt.
Generic snapshot of the house and such
On this page I'm showing you some random snapshots ...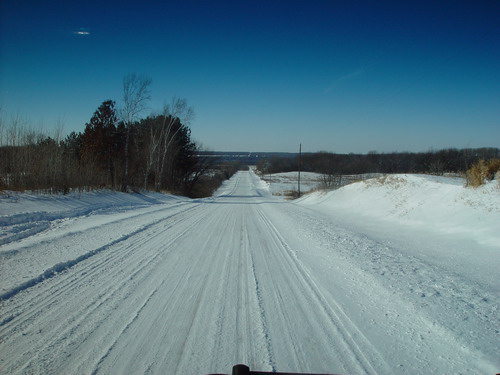 View down the road where I live, quite a long walk ...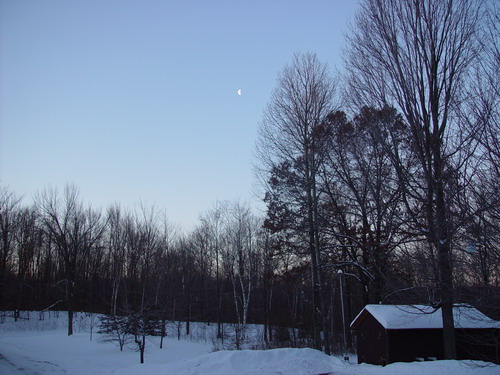 Early in the morning, the moon is still there and the sun is rising ...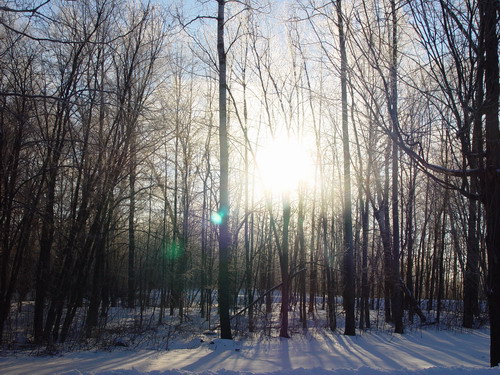 Sunrise in my front yard - left side ...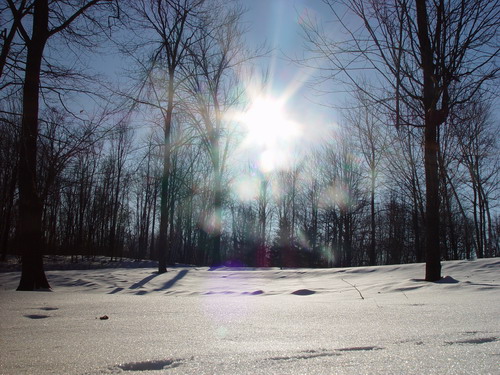 Sunset, again in the front yard, this time on the right ...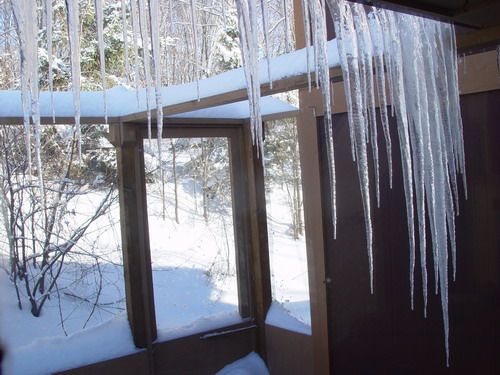 Well, we do have "some" icicles ...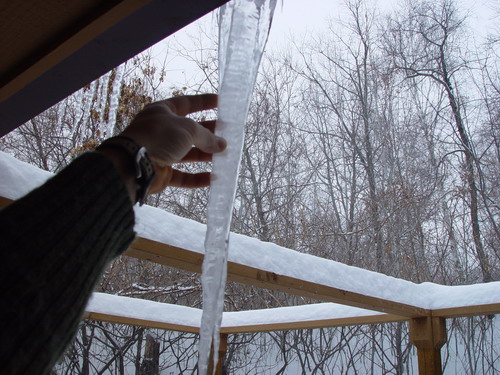 Which we do remove to avoid injure when they come falling down...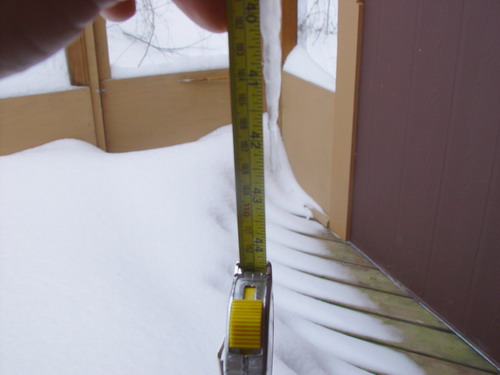 This icicle is 1 meter and 8 centimeters!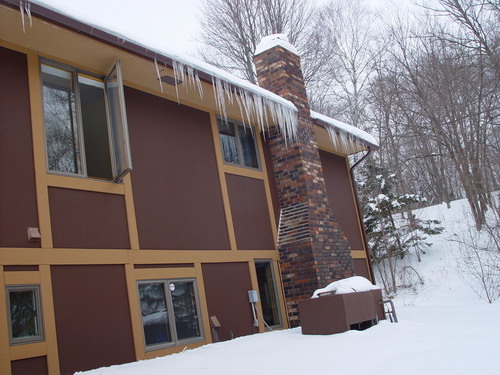 Icicles around the house ...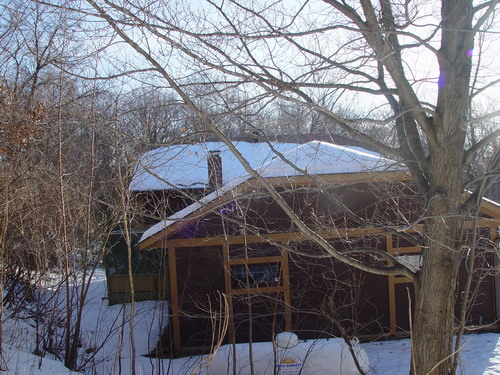 View of the house, standing on a hill in the backyard ...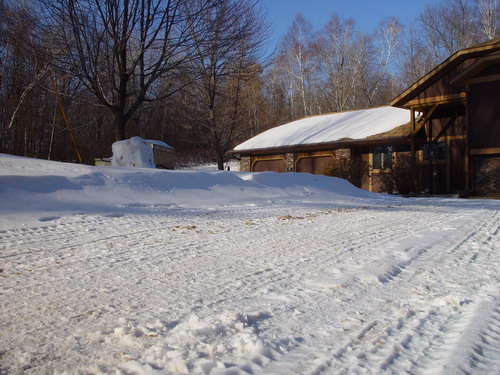 Anyway; we do have a LOT of snow ...




New kitchentable ...




-32 Celcius (-27 F) is COLD, but it doesn't feel as cold as -5 Celcius in the Netherlands ...
OK, so your nose and ears nearly fall off ....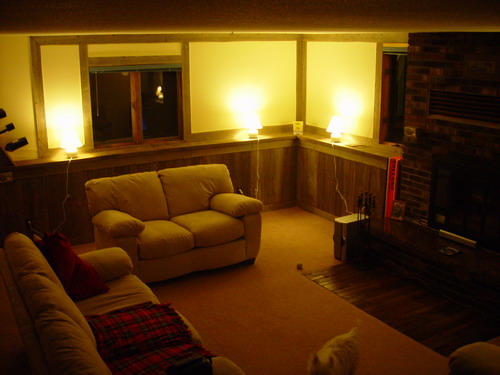 The livingroom downstairs is a bit more cosy now ...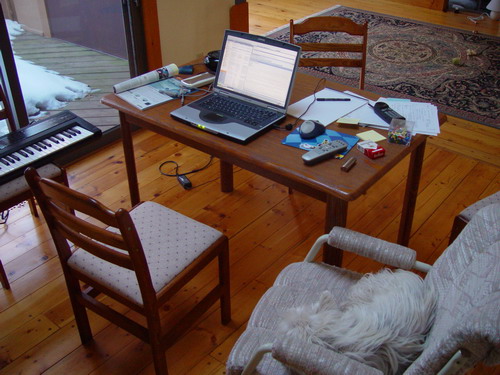 Temporary computer corner - and Puck joins me there too...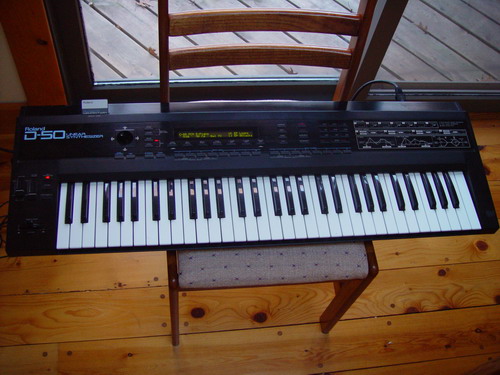 A quick buy at eBay: a Roland D-50 keyboard ...
Go to Top of this page or go back to the beginning: "Finally: Spring is here!"