On this page ...
This page is specifically for family and friends who are interested in me and my new live in the USA. See also the page with maps.

October 26th, 2003, I moved to the US. Below you will find a list of things I did, encounters I had, pictures, people, etc.

It will not be super detailed, but it will give you an idea ...
By the way: More pictures I made can be found at DevianArt.
My mom and my aunt had this really nice plan to suprise me for my birthday (october 22nd). My mom, my sister Patricia, and my brother-in-law Dave gave me a suprise visit. This was definitly a suprise, and a very nice one too. It seems they enjoyed themselves here.
Before they visited me though, Fall kicked in. Man those colors here are awesome. Not to forget; Joe (co-worker) grows mega pumpkins;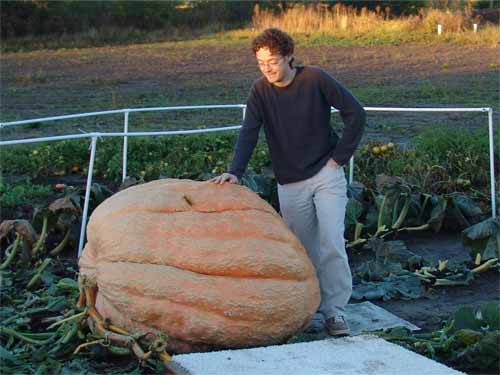 Joe's MEGA pumpkin - can you image yourself in the grocery store with one of these?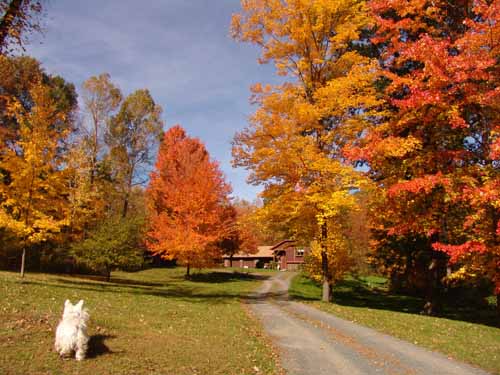 Fall shows some awesome colors here!

And the weather is still very nice .... (>20 degrees Celcius)



Just great colors ... for about 2 weeks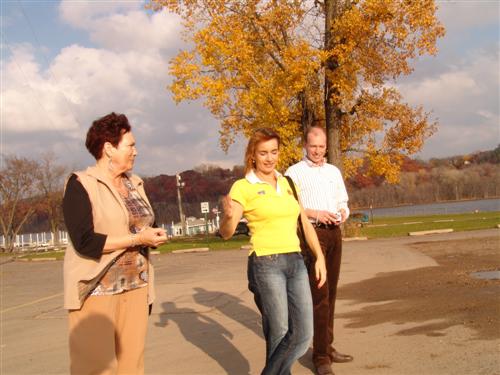 Mom, Patricia, and Dave ...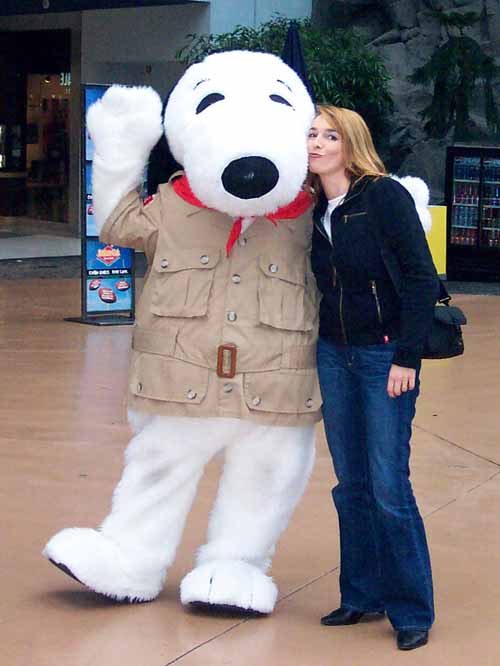 The Mall of America - the biggest shopping mall ... with Snoopy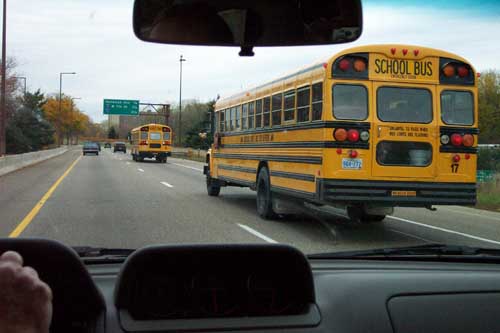 Yep, we don't see these in Holland - The yellow schoolbus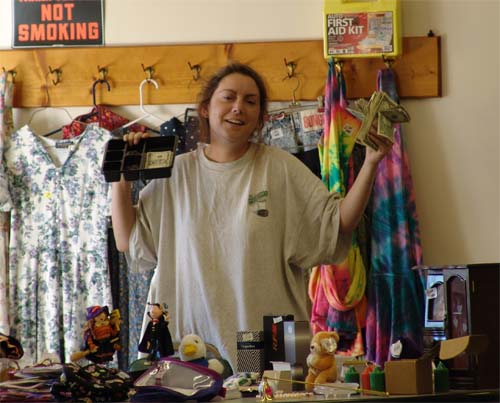 Another custom in the US - Garage sales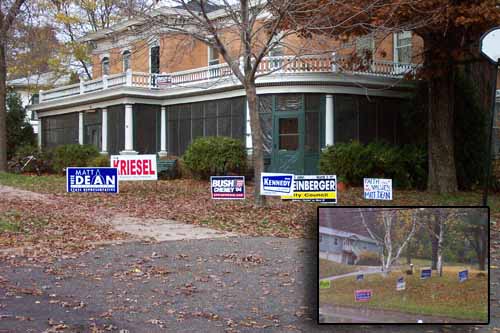 Americans can be very "fanatic" in lots of things - even in the useless ones like voting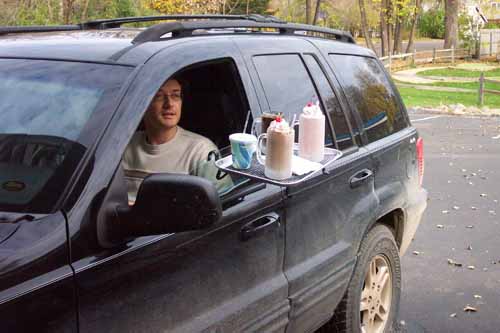 Getting served at your car ... jummie :P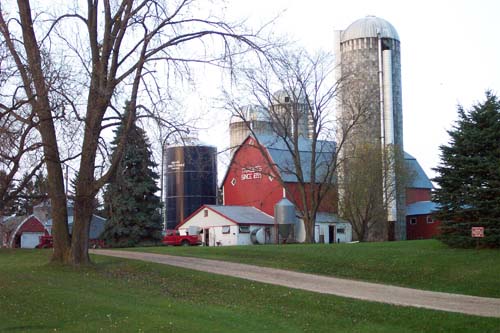 Dave's favorite: Farms - they look way different than the Dutch ones!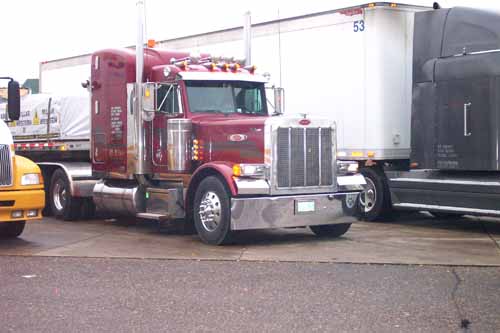 Another favorite of Dave: American trucks ...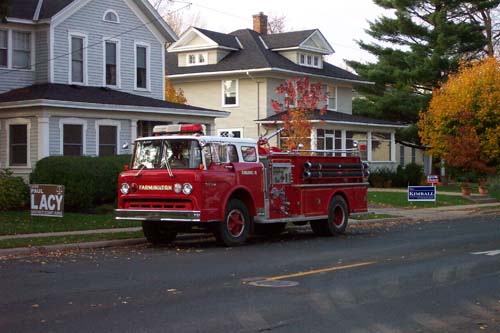 Allthough this classic firetruck looks pretty cool too ...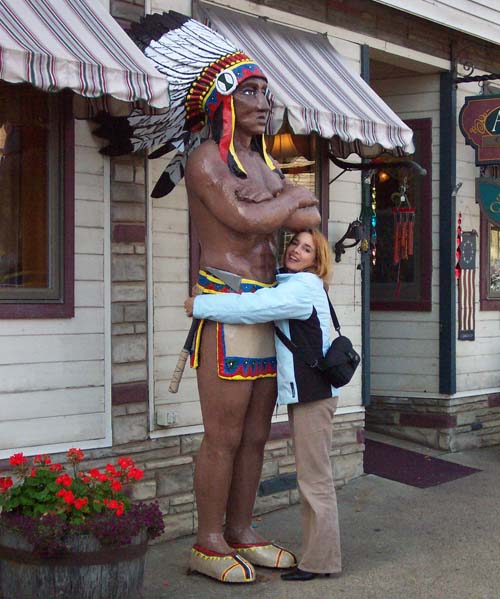 And another typical thing: the sigar indian - pretty big dude!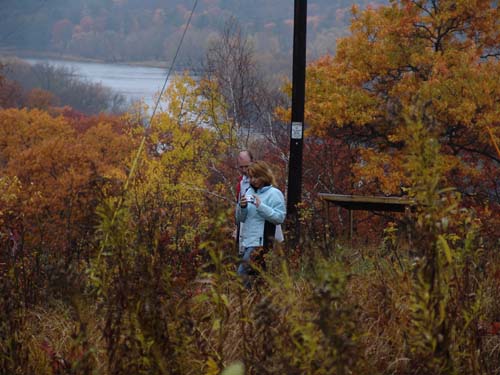 Patricia and Dave in my aunt's backyard ...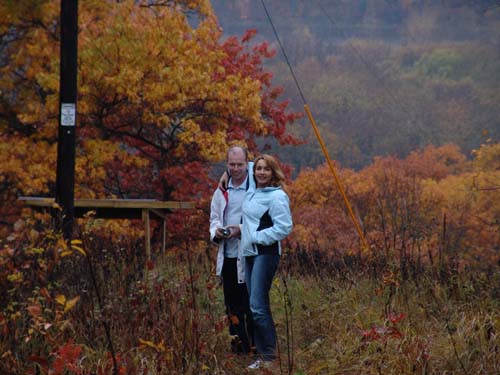 Cool view,... thanks guys for the cool visit! I really enjoyed it!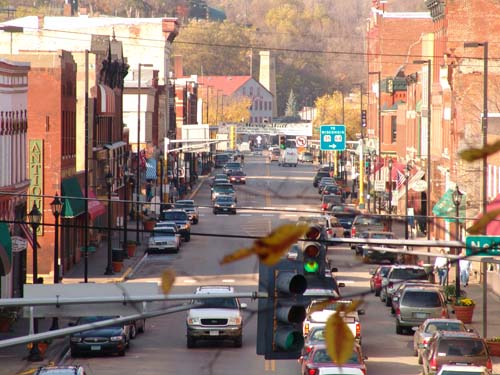 Stillwater - a "typical" view of a mainstreet in a town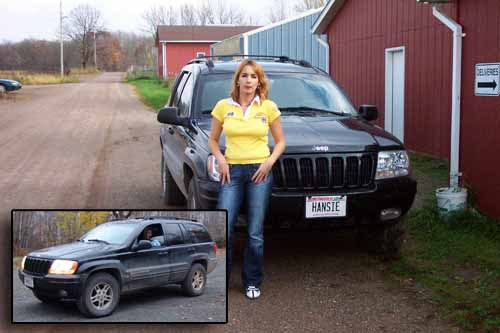 Patricia and Dave liked my Jeep too :)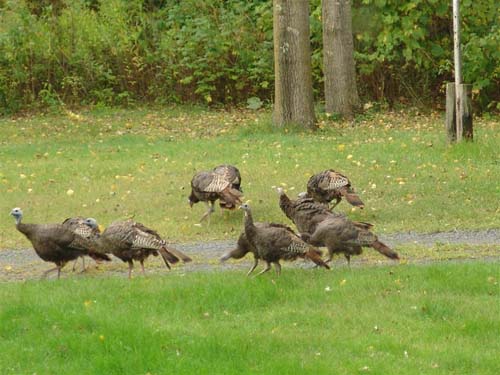 Something they missed - The wild turkeys running around in my front yard ...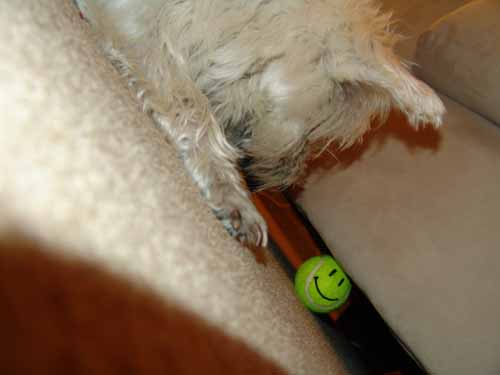 Some humor: This tennisball is having fun - and Puck can't reach ...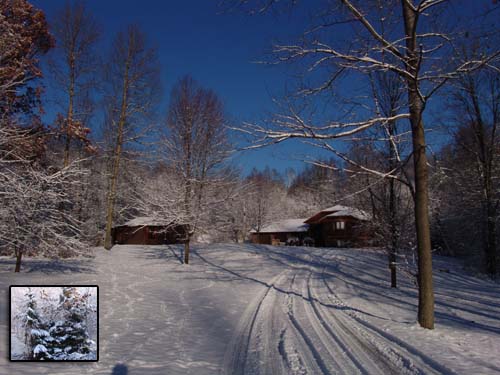 ... The first snow ... and cold too ... today is -25 degrees Celcius ... brrr!
Downhill skying, crosscountry skying: 10 minutes from my home - TrollHaugen,
About 20 minutes from my home - Wild Mountain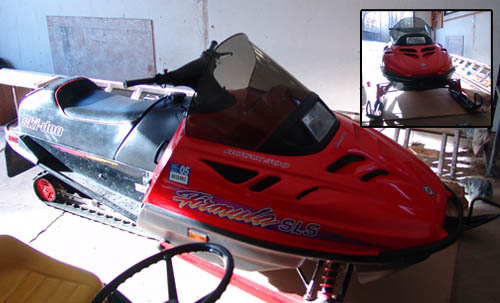 But it's also the weather for doing some snowmobiling - so I bought this one!
I haven't had a chance to use it yet (obviously otherwise I would be writing this in the hospital)
Go to Top of this page or go back to the beginning: "The first two months"