On this page ...
How can I change the regioncode on my Yamakawa ?

The Yamakawa can be either made regionfree or you can select other regioncodes manually.

On this page I explain you how to switch regioncodes manually. On the Yamakawa regionfree page you will find how to make the player regionfree.

On the DVD-Regioncode page you can find additional information on what regioncode means.

Note: some tricks are depending on the firmware!

Tip: consider visiting the Yamakawa DVD group at Yahoo groups!
Choose your destination ...
Note: this feature is not supported by all firmwares ! Firmware 3C is known to not support this. Consider updating to 3H !
Try this on the remote control (please insert a DVD first and make playback stop):
"SETUP" - "SLOW" - "SKIP-RIGHT"
After this code, use the "RIGHT" button to toggle codes:
***

Regionfree

*A*

1

*B*

2

*C*

3

*D*

4

*E*

5

*F*

6
Next press the "PLAY" button to make the player accept the new regioncode.
If you're not sure which keys on the remote you should use then take a look at the deatils found on the Remote Control page.
Example screenshots of my Yamakawa: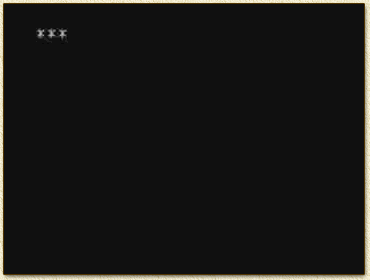 regionfree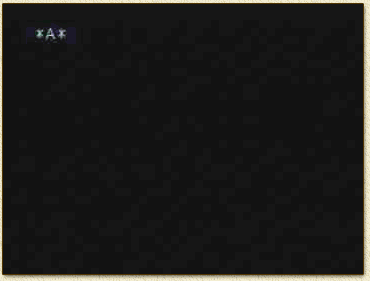 region 1